No Apologies - Survival LP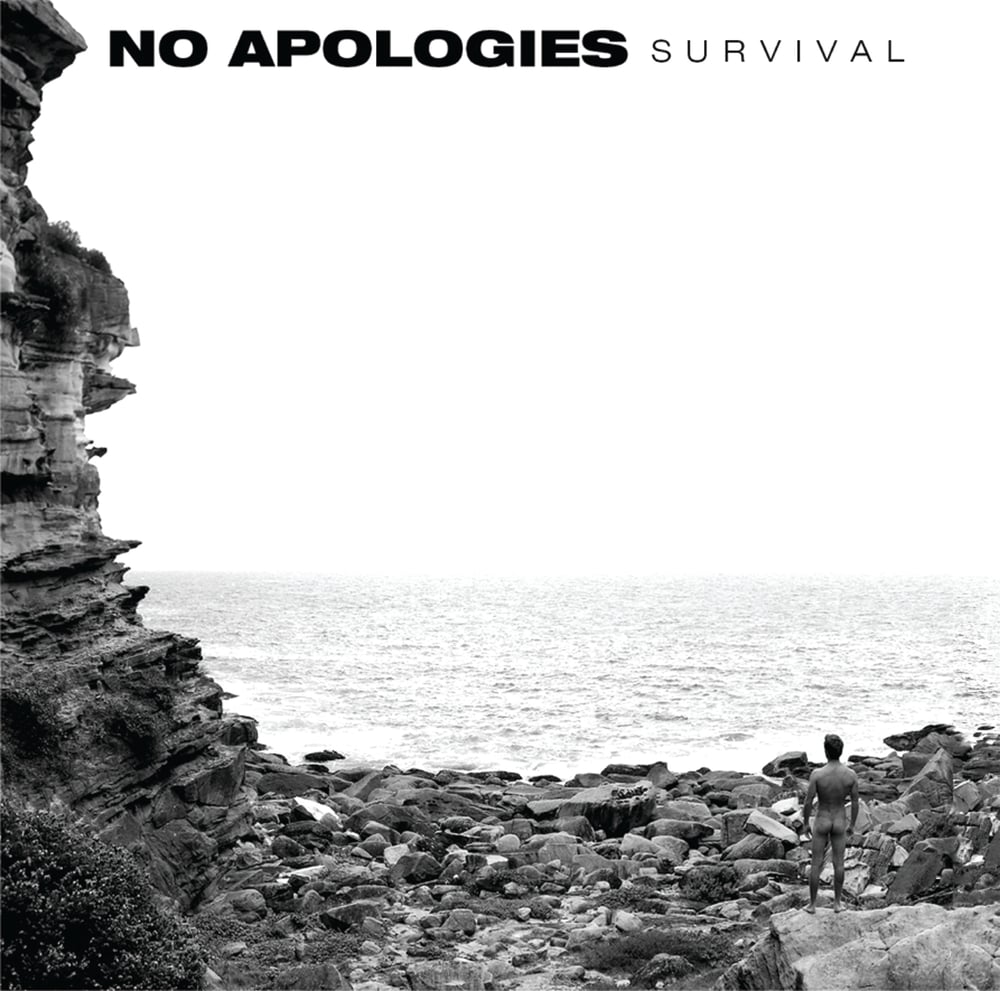 No Apologies - Survival LP.
LRR38
Listen now at lastriderecords.bandcamp.com and on all digital streaming services.
Available for the first time on vinyl, No Apologies first and only LP "Survival". Originally released in 2007 on CD by Resist Records and 6131 Records, refreshed for vinyl in 2022 to coincide with the 15th year anniversary of the release and the band's show in Sydney at Back On The Map Vol 1 on June 12.
Remastered for vinyl by Lachy Pitcher at Depict Studios, and given the vinyl layout treatment by Thomas Sweetman. Each record features a gatefold cover and printed inner sleeve. Records are in stock and shipping now.
Pressing information:
Aqua w/ black (/200)
Black (/300)
Track listing:
1. Crushed
2. Alone
3. Survival
4. Dust
5. Believe
6. Nothing
7. Mandala
8. Dying To Live
9. Reality
10. Can't Won't
11. No One
12. Succumb
International shipping rates from Australia continue to increase and become more expensive, and the prices provided may not be entirely accurate. If you believe the price is incorrect, please email tom@lastriderecords.com and we can determine the exact postage based on your location. Recommended for any international buyers that you purchase two or more items your order to make the shipping prices more worthwhile.