Pain Of Truth - Not Through Blood LP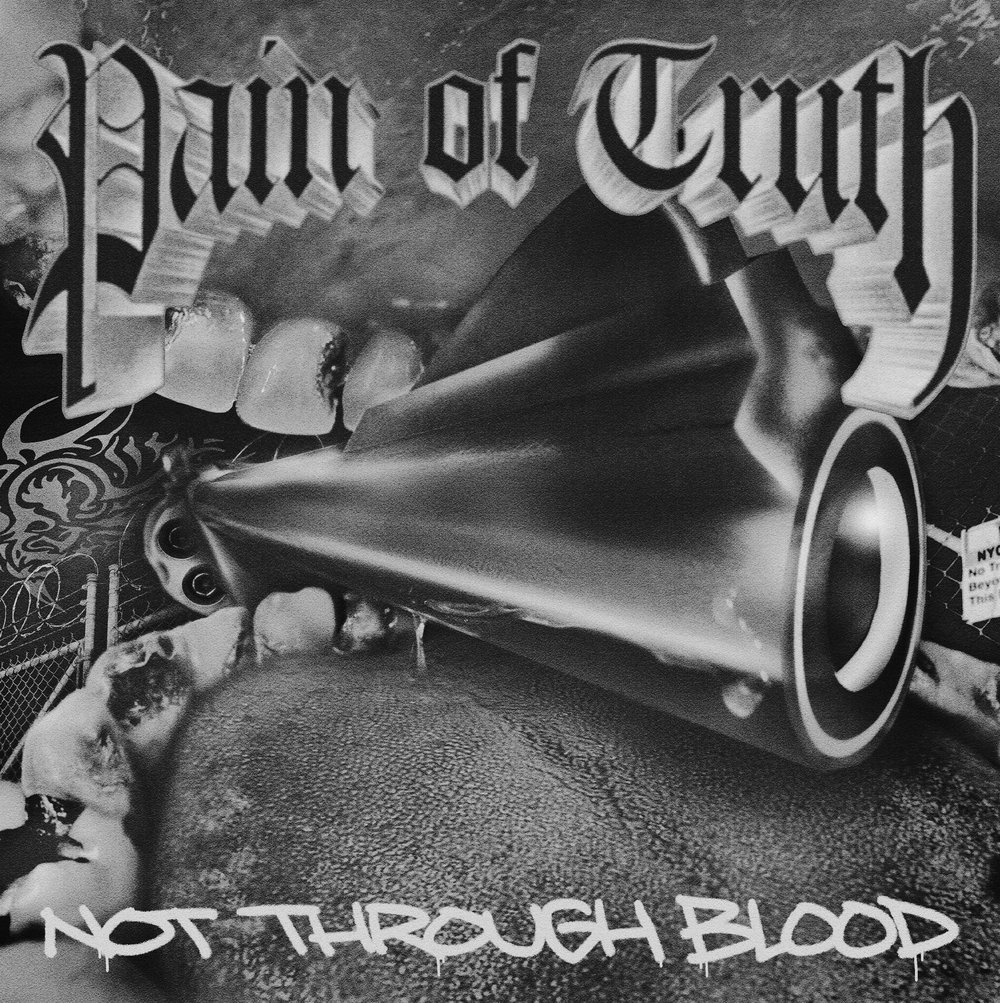 Pain Of Truth - Not Through Blood LP.
Last Ride Records Australian exclusive colour of the Pain Of Truth LP from DAZE. Pain Of Truth from the Northeast USA... Long awaited debut LP "Not Through Blood" coming September 8th 2023... 11 tracks of pure hard hitting hc ffo Hatebreed, Terror and Madball... The record features plenty of guest features including Steve (200 Stab Wounds), Freddy (Madball), Justice (Trapped Under Ice) and more!... Recorded and mixed by Andy at Bricktop during winter 2023 and mastered by Bill at Azimuth
Pressing information:
Cloudy Blue (/200)
Track listing:
1. Lifeless On The Ground
2. In Your Heart
3. Actin' Up
4. You And Me
5. This Falls On You
6. Too Late
7. Pickin' At Scraps
8. Out Of Our Hands
9. Same Old Story
10. Under My Skin
11. Not Through Blood
International shipping rates from Australia continue to increase and become more expensive, and the prices provided may not be entirely accurate. If you believe the price is incorrect, please email [email protected] and we can determine the exact postage based on your location. Recommended for any international buyers that you purchase two or more items your order to make the shipping prices more worthwhile.