SPEED - GANG CALLED SPEED 12" EP w/ Digital Download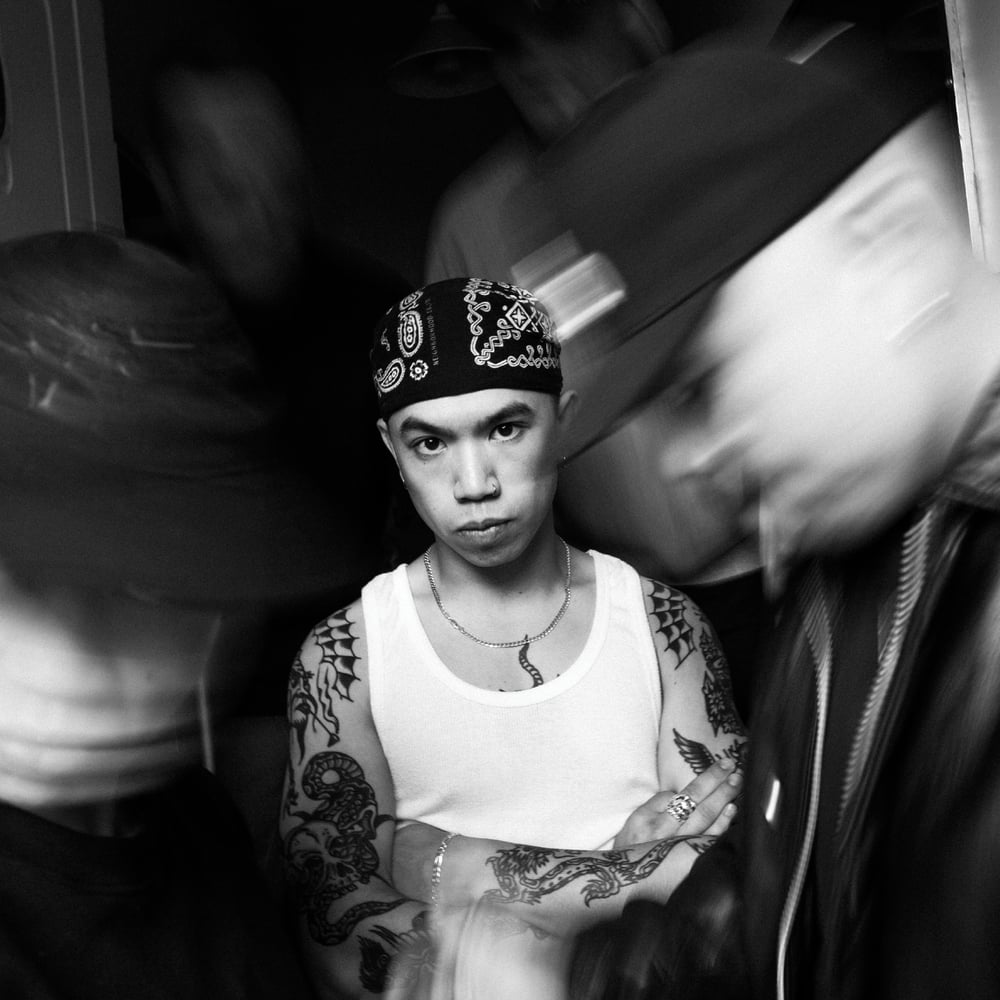 SPEED - GANG CALLED SPEED 12" EP.
LRR41
Listen to the EP now at lastriderecords.bandcamp.com and on all digital streaming services.
With a mission in mind, SPEED are setting out to put Australian hardcore on the map. The band's new EP, "GANG CALLED SPEED", will be out June 24th Last Ride Records (AUS) and Flatspot Records (USA). Recorded with Elliott Gallart at Chameleon Studios, the six songs on the EP are centered around recognizing who you are in this world, taking ownership of that identity and not letting anyone tell you otherwise. Lead single "NOT THAT NICE" captures the band's no hold barred approach, highlighted by a blunt vocal delivery and intricate guitar work. The video for the song, filmed and edited by Jack Rudder, serves as a continuation of last year's massive single "WE SEE U" representing the vibrant world of the Sydney hardcore scene.
Orders for this record also come with a digital download of the "GANG CALLED SPEED" EP. You will receive an immediate download of the full EP when your order is placed.
Pressing information:
First press:
Fluro Green (/300)
Aquamarine (/500)
Second press:
Red (/500)
White (/500)
Each record also contains an etched b-side, featuring a band photo by Jonathan Tumbel.
Track listing:
1. NOT THAT NICE
2. ANOTHER TOY
3. MOVE
4. BIG BITE
5. EVERY MAN FOR THEMSELF
6. KNOW YOUR FOE
International shipping rates from Australia continue to increase and become more expensive, and the prices provided may not be entirely accurate. If you believe the price is incorrect, please email [email protected] and we can determine the exact postage based on your location. Recommended for any international buyers that you purchase two or more items your order to make the shipping prices more worthwhile.