Sunami - Sunami LP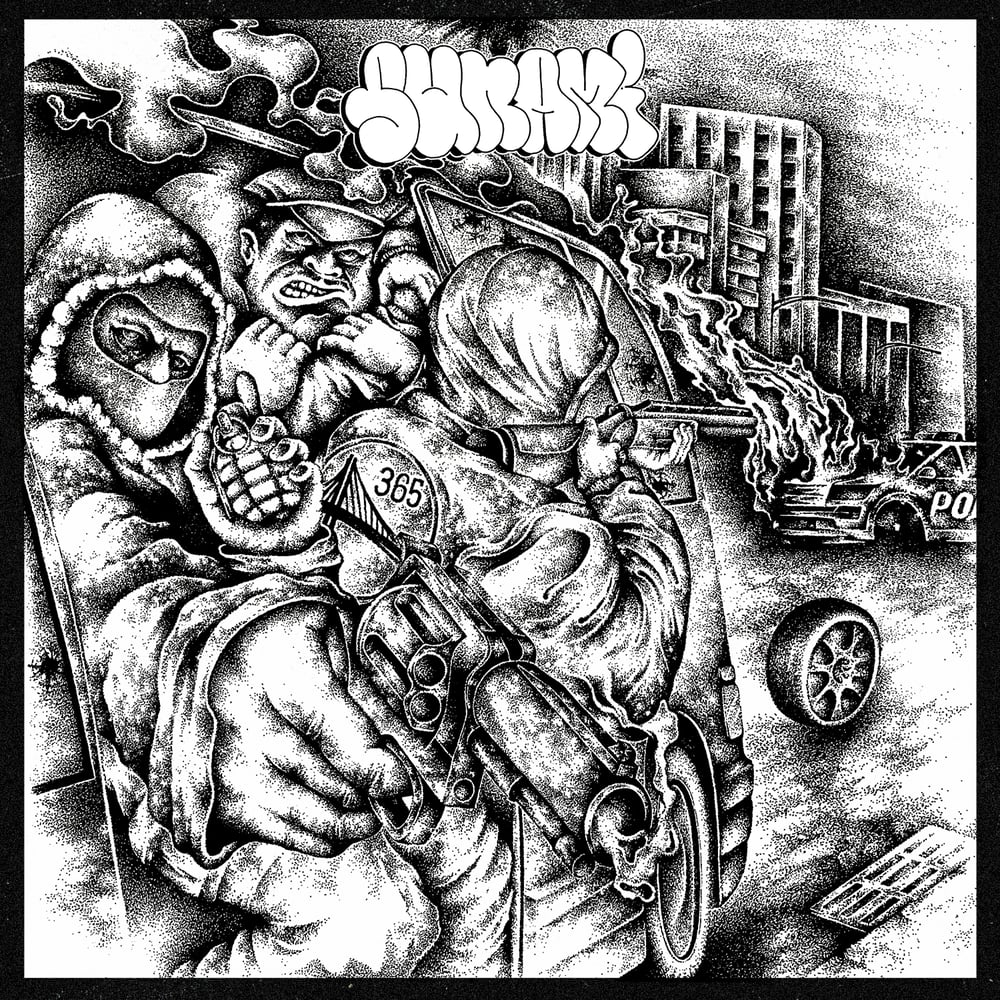 Sunami - Sunami LP.
TBR190
Last Ride Records Australian exclusive colour of the Sunami LP from Triple-B Records. R.B.S. Y'all be waiting for this one for a while and it's finally here. The debut LP from Sunami is available now. Stream it everywhere immediately.
Pressing information:
Cloudy Orange (/200)
Track listing:
1. Y.S.A.B.
2. Dirty Work
3. 10 Toes Down
4. No Heart
5. Six
6. Think About It
7. Contempt of Cop
8. Defraud
International shipping rates from Australia continue to increase and become more expensive, and the prices provided may not be entirely accurate. If you believe the price is incorrect, please email [email protected] and we can determine the exact postage based on your location. Recommended for any international buyers that you purchase two or more items your order to make the shipping prices more worthwhile.